產品
☞ 專業航拍服務 ☜
☞ Professional Aerial Photography ☜
☞ 專業資格 ☜
☞ Professional Qualification ☜

持有英國CDP-C™商業無人機飛行員認證資格
Hold CDP-C™ Certified Drone Pilot - Commercial of UK
服務包括
工地勘察 | 地盤巡視 | 樓宇檢查 | 天面堪察
屋頂維修 | 立體建模 | 集團訓練 | 商業航拍
Services
Site Survey | Site Inspection | Building Inspection | Roof top repair | 3D modeling | Photogrammetry | Group training | Commercial aerial photography
隨着社會的進步,無人機的應用越來越廣,航空拍攝也開始應用在測量、磡察、城市或企業宣傳片及一些婚慶場合。 這些全景式高視角的航拍鏡頭,能帶來很大衝擊力,起到點睛作用。
目前不少大型企業, 在製作企業形象宣傳片時, 亦加入不少航拍鏡頭。除此之外,航拍也普遍應用在測量和磡察工作上,因操作簡單,拍攝精度高,可通過無人機航拍測繪,製作地形圖。 無人機更廣泛應用於土地資源管理工作,比如地理信息測繪、應急搶救、土地巡查等,都能大派用場。
而在建築工界的應用更越來越廣泛 應用範圍包括集團宣傳片段及照片,場地考察, 䢖築物磡察,高架設備檢測,物業考察及測量, 地域觀測,地貌磡察,快速高空搜尋, 偏遠地區快速考察,危險地點預先探察,工業檢查, 遠程高級檢查, 景觀與拓撲調查, 農業調查, 物業展示,物業航拍,航空攝影,航拍視頻服務,沿海檢查,城市規劃,展示案例視頻/攝影,人群監測。
With the advancement of technology, the application of drones has become more and more extensive, and aerial photography has also begun to be applied in measurement, inspection, city or corporate video and some wedding occasions. These panoramic high-angle aerial photography lenses can bring a lot of impact and play a finishing role.
At present, many large enterprises have also added many aerial photography lenses when making corporate image videos. In addition, aerial photography is also widely used in measurement and inspection work. Because of its simple operation and high shooting accuracy, it can make aerial maps through aerial photography of drones. UAVs are more widely used in land resource management, such as geographic information mapping, emergency rescue, land inspections, etc., can be used.
The application in the construction industry is more and more widely used, including group propaganda clips and photos, site inspections, building inspections, elevated equipment inspections, property inspections and surveys, regional observations, geomorphological observations, rapid high-altitude search, Rapid inspections in remote areas, pre-exploration of hazardous locations, industrial inspections, remote advanced inspections, landscape and topological surveys, agricultural surveys, property displays, property aerial photography, aerial photography, aerial video services, coastal inspections, urban planning, demonstration video/photography, Population monitoring.
項目磡察
Project observation
商業航拍制作
Commercial Aerial Photography
立體建模
3D modeling | Photogrammetry
商業攝影
Commercial Photography
集團訓練
Corporate Training
Certified of UAV Commercial Drone Pilot
持商業無人機認證飛行員資格
GBP 1,000,000 of Legal Liability to Third-Party included
第三者責任保險已提高至100萬英鎊
If you intend to use drone for any sort of commercial work then you need to have a permission from Civil Aviation Department-CAD.
The CDP-C™ certified UAV Commercial Drone Pilot support any application for permission for commercial aerial work to the Hong Kong Civil Aviation Department (HKCAD), or any national aviation authority, according to the rules of that country.
Customers
客戶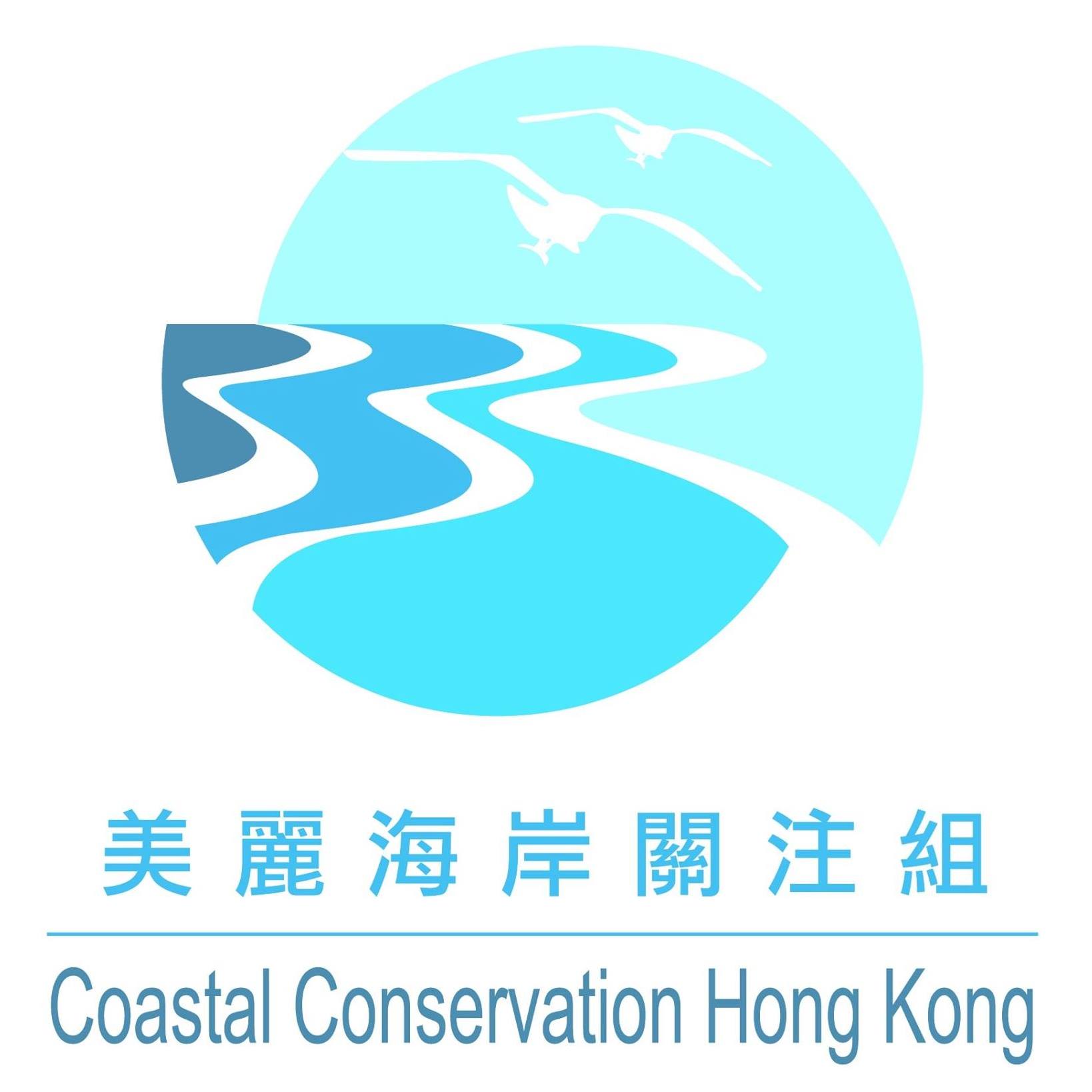 PLK Celine Ho Yam Tong College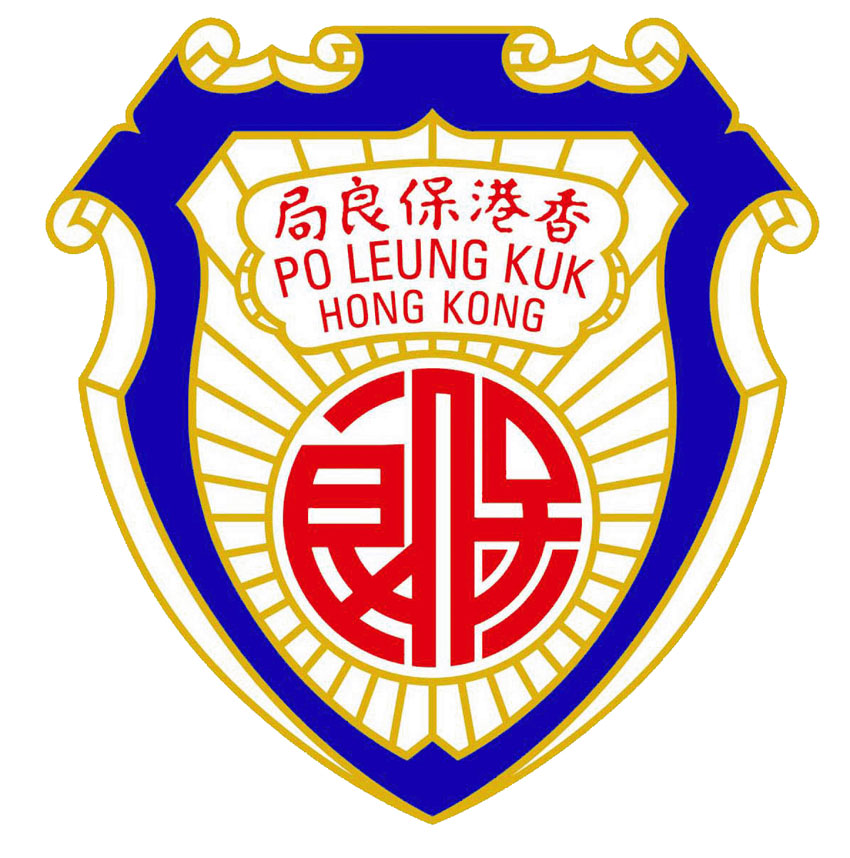 HGC Global Communications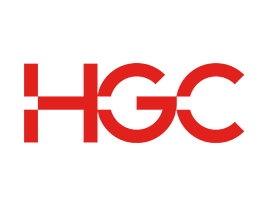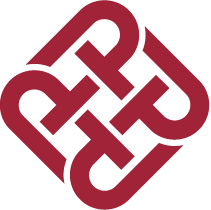 CONTACT
聯絡我們
九龍長沙灣荔枝角道822號2樓西翼
West Wing 2/F, 822 Lai Chi Kok Road, Cheung Sha Wan, Kowloon
contact@raws-hk.com